Executive Coach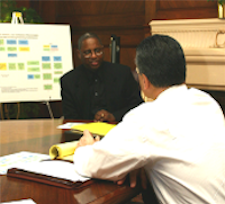 Your organization's success starts with you connecting with customer expectations and, then in turn, aligning processes and staff values with their expectations. My coaching provides the guidance for you to achieve those results.
System Designer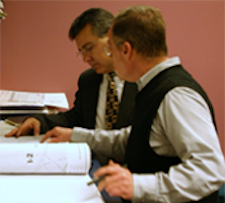 Many development services systems are disjointed and difficult to navigate. I can help you create a more integrated and seamless process to simplfy the experience for customers. It is a challenge but also an essential step for your organization's success.
Facilitator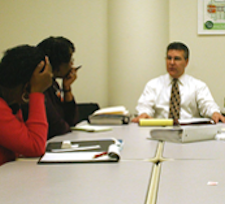 It's hard to create improvement when your team is heading in multiple directions. Aligning staff's vision of future success takes planning and hard work. It can't be done ad-hoc or in a vacuum. We can work together in person, live online or through email.
Speaker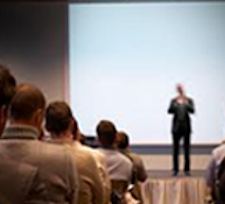 Education of staff is an important part of willingness and readiness for change. Gaining an understanding of best practices is a start to open their eyes. Invite me to speak to your staff in person, live online or enroll staff in a tailored webinar to be viewed at their convenience.